MODULE #2 (25 August - 11 september 2019)
with Robert Lippok (composer and musician) & Ali M. Demirel (visual artist), Hans Peter Kuhn (visual and sound artist), Juhani Pallasmaa (architect), Zen Masters Ji Woo & Sun Woo
cycle.silence.rhythm
The Session is lead by Ali M. Demirel, Robert Lippok
This is a session of hunt in the wilderness. A hunt to progress our sight and our aural capacities to reflect in the current life. Taking the work of the of the American composer Pauline Oliveros as a starting point in an unusual, unanticipated and experimental listening session, we will explore the relationship between the body, silence in different environments of sound reflection.
IN THE SILENCE WITH DILIGENCE
The Session is lead by Zen Masters Ji Woo & Sun Woo
Zen Masters Sun Woo and Ji Woo have been working with the inter-changable nature and transformation capacity of sound and its results on the human body, environment and the instruments itself since 25 years. In this workshop you will learn to listen not just with your ears but with your inner being, you will learn to use the sound to heal yourself, calm and control your mind and to activate your inner power.
sssshhhh…
The Session is lead by Hans Peter Kuhn
During our residency we will discuss Should we be afraid of silence? How can silence be sound? How can we get rid of sound? Do we really have to hear all of this? And how to make an artwork with silence? What is the difference between sound and silence? And does it all make sense? The process will include field recordings that facilitate the lack of sound, as well as providing evidence of the gap of sound in the related environment.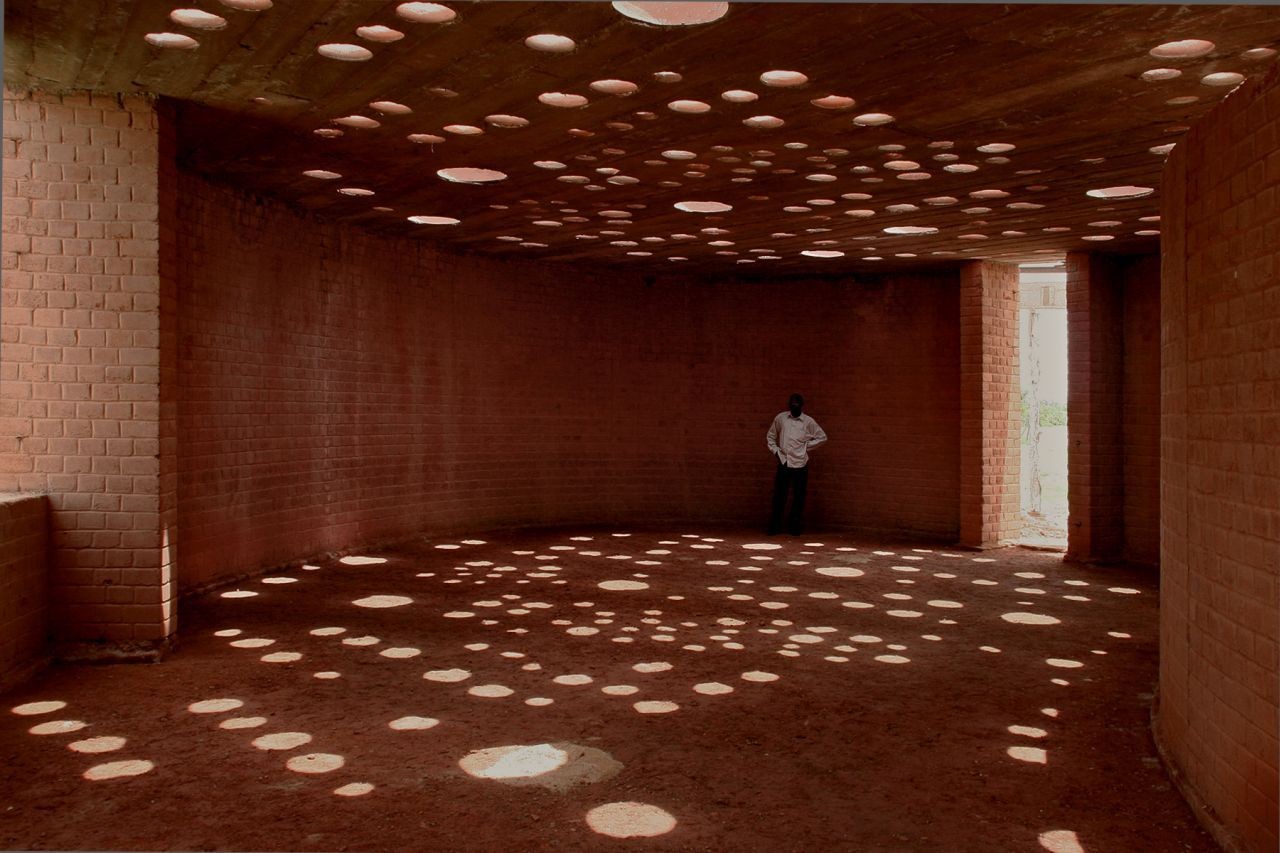 31 August 2019
LECTURE: THE MULTI-SENSORY ESSENCE OF OUR EXISTENTIAL EXPERIENCE
The defensive unfocused gaze of our time, burdened by sensory overload, may eventually open up new realms of vision and thought, freed of the implicit desire of the eye for control & power
7-11 September 2019
A period for reflection, relaxation and digestion... and chillin'…